Black Friday is BACK - Here's Everything You Need to Add to Cart!
Written By

16 Nov 2023
If we can all agree on one thing, it's that Black Friday is the biggest shopping day of the year. 
At Que Colour, we do one sale a year, and that is Black Friday. So get ready because this is THE TIME to stock up on your cult favourites, sort out Christmas shopping early or invest in that product you have been thinking about. 
We're all about quality over quantity; so we have a curated selection of brands that we truly love and trust to work wonders for your hair. 
From Christophe Robin to Ibiza Hair, it can be hard to know what works best for you. That's why we have all the details right here on our Black Friday picks to help you start 2024 with your best hair yet! 
Top Shampoos For Healthy Hair Sale Picks
If you have dandruff, try the Christophe Robin Purifying Sea Salt Scrub
Cleanse, purify and restore balance to the scalp! This iconic scrub works to exfoliate the scalp and detoxifies it in the same way as using an exfoliation treatment on your face would - it buffs away flakiness and product build-up to reveal the healthier, revitalised skin underneath. 
For those with fine hair, try the Christophe Robin Volumising Paste with Rhassoul & Rose 
Who doesn't want their hair to smell like roses? This innovative paste transforms into an airy, volumizing foam to enhance fine, flat or thin hair so it looks denser and feels instantly thicker. Perfect for those bouncy blow outs. Enriched with Pure Rhassoul (a Moroccan volcanic clay) and French rose blend, hair is infused with a soft, light feel whilst immediately boosting body at the roots. 
If you have dry hair, try the Christophe Robin Hydrating Shampoo 
This silky moisture-rich shampoo, composed of aloe vera and flaxseed oil, restores the appearance of dry, dull hair and gently cleanses so the scalp feels invigorated and hair looks luminous and shiny.
For those with more normal type hair, try Larry King Good Life Shampoo 
Formulated using scalp-loving green tea extract, Biotin and Vitamin B5 to help provide long-lasting moisture and prevent colour-treated damage. It nourishes, hydrates and strengthens the hair. Perfect to use mid-week when your hair is looking a little dull, tired and lacklustre and needs a little hump day pick me up.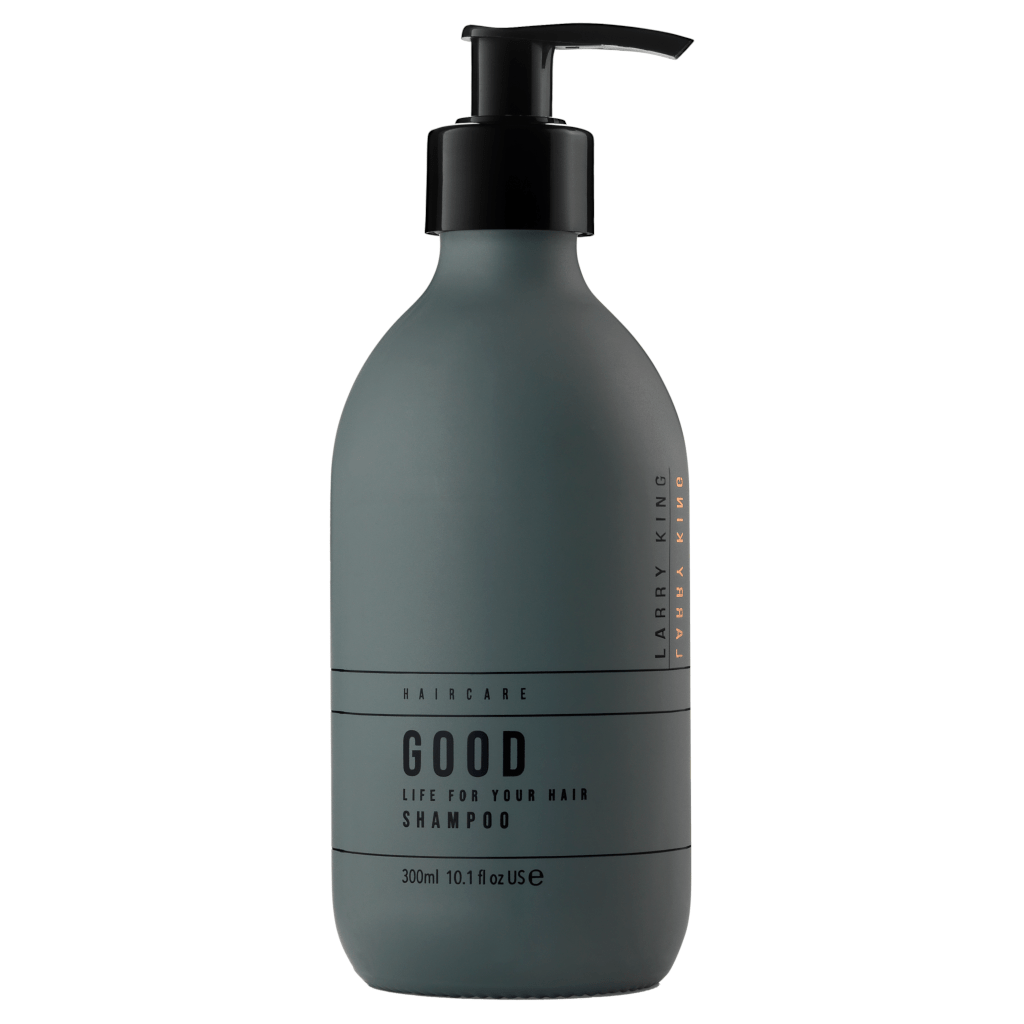 Top Conditioners For Healthy Hair Sale Picks
Best All Rounder - Christophe Robin Hydrating Melting Mask with Aloe Vera 
We love this silky conditioning mask for its ultra-light texture, melting beautifully into the hair to enhance shine and reduce frizz. Your hair will feel soft, supple and manageable.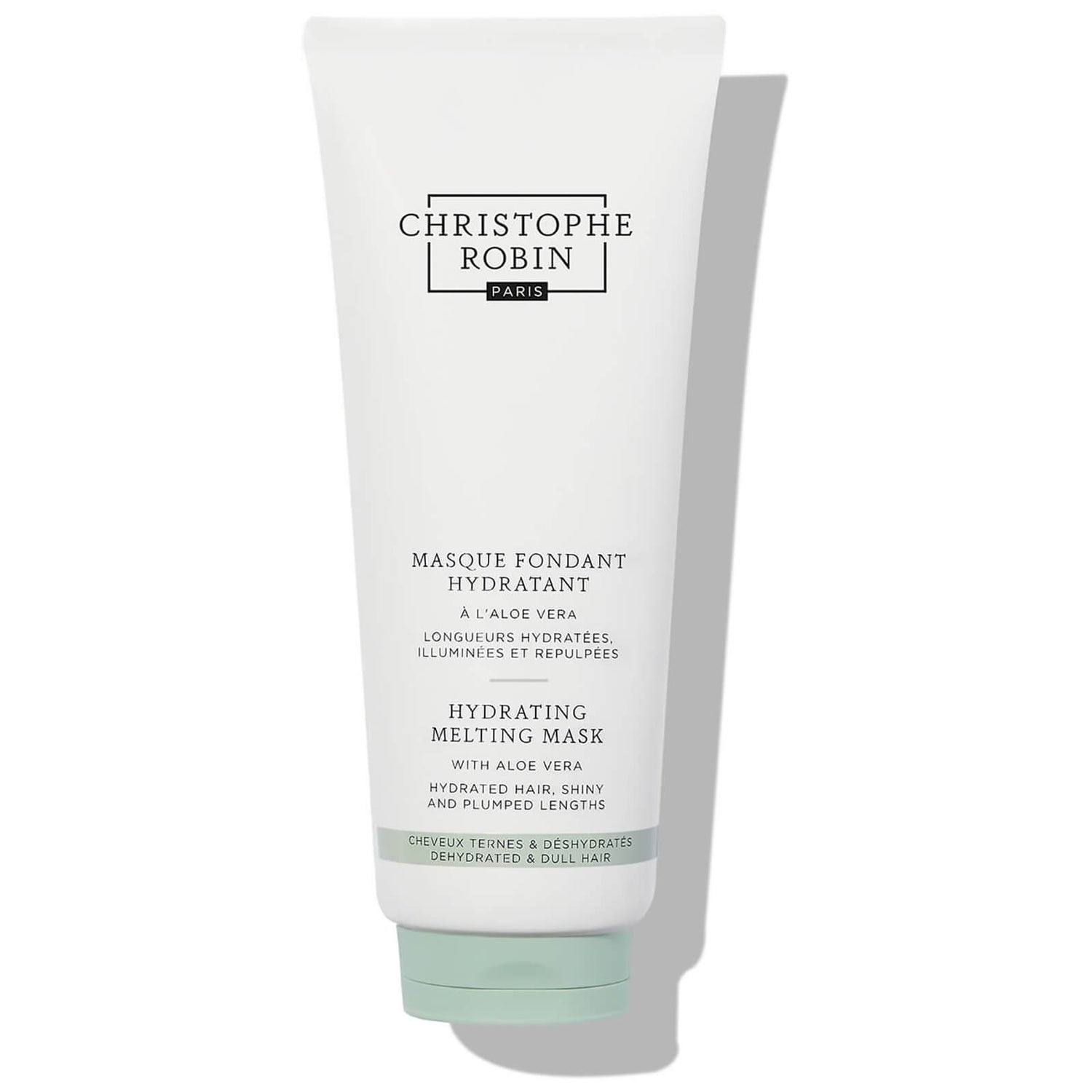 Best for Fine Hair - Christophe Robin Volumising Conditioner
This lightweight conditioner, packed with Rosehip Seed Oil and Baobab Leaf, offers long-lasting, natural-looking volume, leaving a soft finish, hair feels luxuriant and more manageable.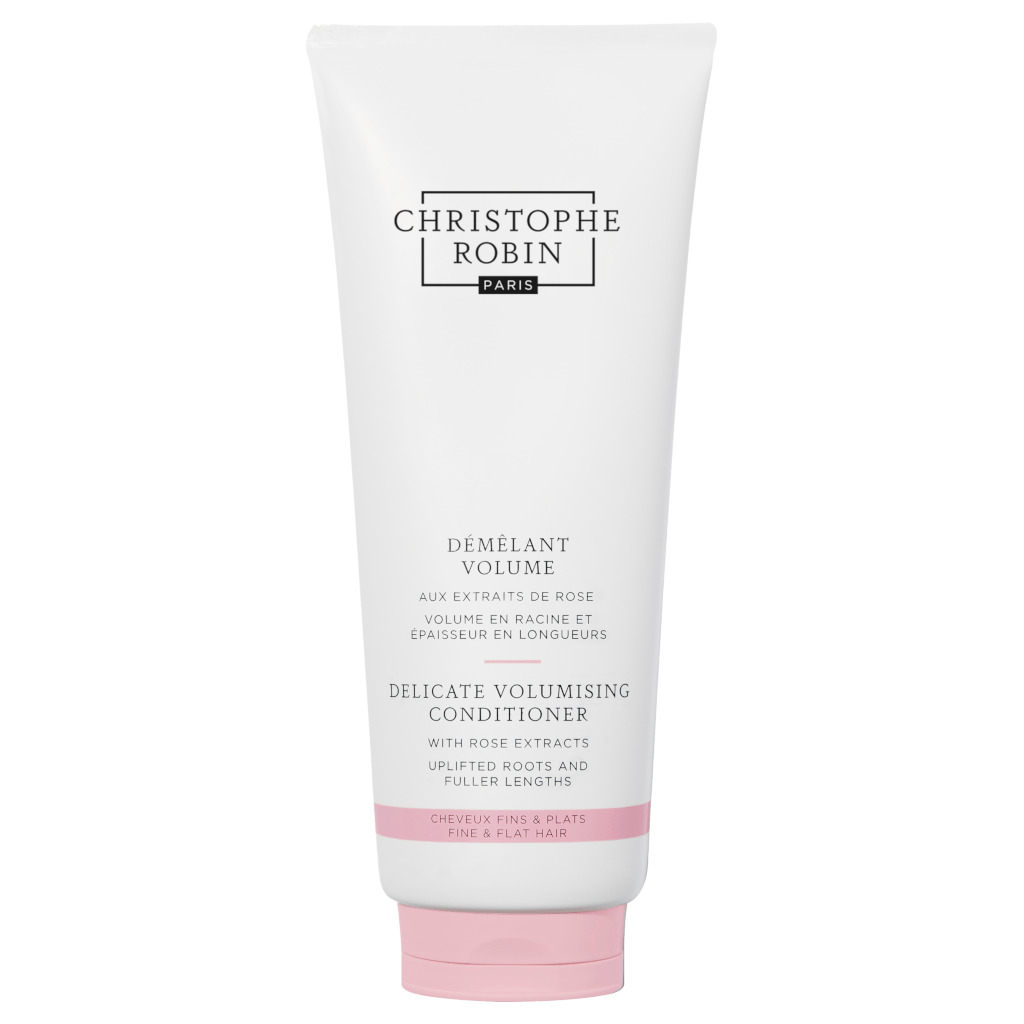 Best Cool-Girl Conditioner - Larry King Liquid Hairbrush Conditioner
Formulated using Pea Protein, Japanese Camellia Oil and Avocado Oil to replenish, moisturise and smooth without weighing hair down. Moisturises your hair from within, seals down the hair cuticle & has incredible detangling benefits.
We love that it comes with a refillable option to help you save $$ 
Top Conditioners For Healthy Hair Sale Picks
The hair mask loved by SOFIA RICHIE for her iconic clean girl bun!!! - Christophe Robin Regenerating Mask with Prickly Pear.
This is our most expensive mask (for a good reason) and rarely goes on sale - so stock up! We swear by this hair mask, and so does Sofia Richie. It's creamy, intensely nourishing and gives the hair a visible glossy luminosity. Full of Prickly Pear Oil, this mask offers support to dry, damaged or chemically treated hair giving it an instantly sumptuous look.
Expensive Blonde - Christophe Robin Baby Blonde 
We all know that over summer, your blonde fades and goes yellow easily, so to all our  blondes' you must stock up! There's nothing else like this vibrant, iris-hued colour colour-correcting mask. It works to correct blonde tones, neutralise yellow and grey tones to restore pure, radiant colour.
Top Hair Styling Products For Healthy Hair Sale Picks
Best Styling All Rounder - Larry King Volumising Mist
This mist smells like a hot man, with notes of musk, amber and rosemary. We love this as does celebrity stylist Larry King. Multi-tasking, super-lightweight, fragranced hair mist which leaves hair soft with a product-free feel while adding volume to roots and body to mid-lengths and ends.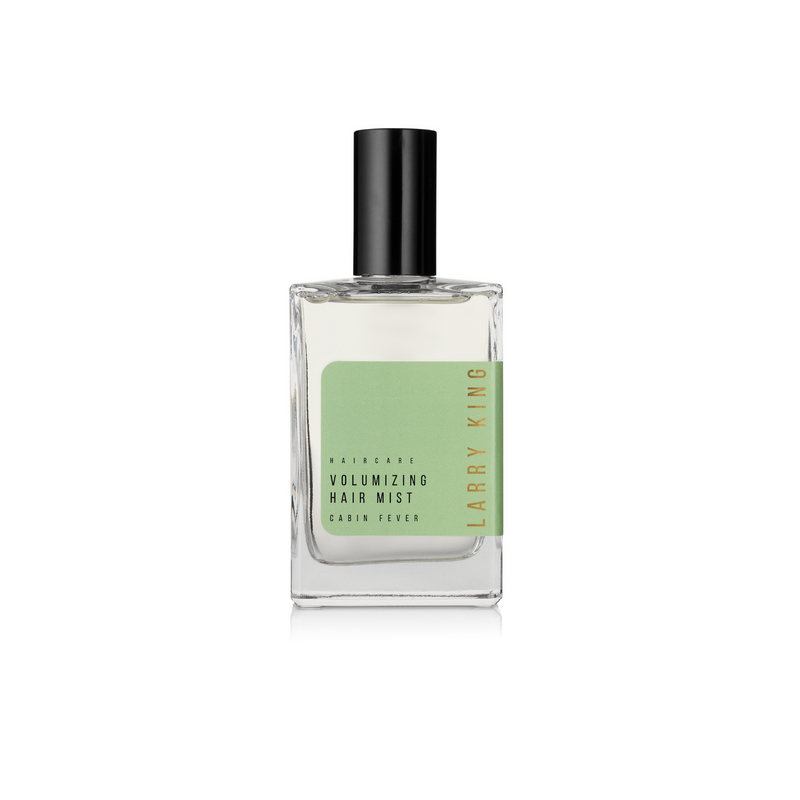 Best for Summer Hair - Christophe Robin Hydrating Mist
This lightweight mist is a leave-in conditioner that keeps hair hydrated all day, every day. Ideal for refreshing your look in between washes, after application, hair feels more supple and manageable with a noticeable shine and luminosity. Perfect to spritz on after a swim.
Best for Wavy to Curly Hair - Christophe Robin Curl Cream
For all our girls with curly hair, we love this cream! It contains a gorgeous blend of chia and nigella seed oils to control frizz and enhances the shape and texture of waves and curls so they appear smooth, shiny and instantly more defined.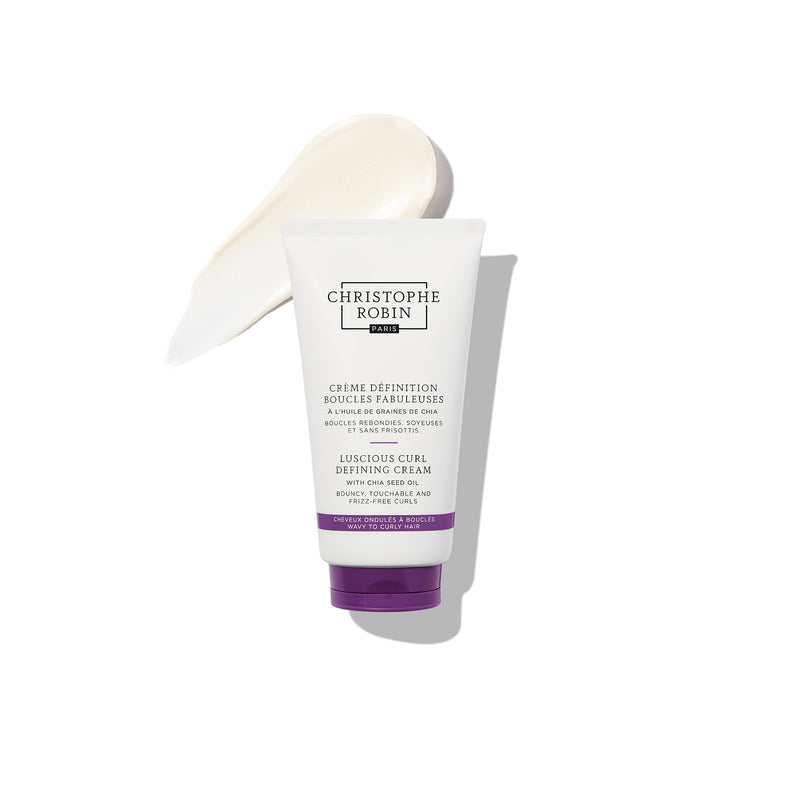 Shop Now
Best Hair Brushes Sale Pick
Your brush plays a vital role in the outcome of your blowout. It's worth investing in high-quality tools here as they will last you forever!

Best for Bangs - Ibiza B Series
Boar Bristle brushes provide more stretch and tension on the hair, leaving you with ultimate shine. The bristles are more gentle on the scalp and help redistribute natural oils from your scalp and add more shine.

Best for Long Hair - Ibiza RLX5
We know how hard it can be to find a brush that works with long hair. Swirl-reinforced boar bristles and a concave barrel allow this brush to contour to the head shape naturally and easily creating a smooth shiny look.

Best for Wet Brushing - Ibiza Contour Brush or AirWave Brush
The AirWave Brush is specifically designed to be used before, during or after a shower, spa, ocean, pool, or shampoo bowl. Made from carbon fibre resin, it is heat resistant and perfect for blow drying or ironing work.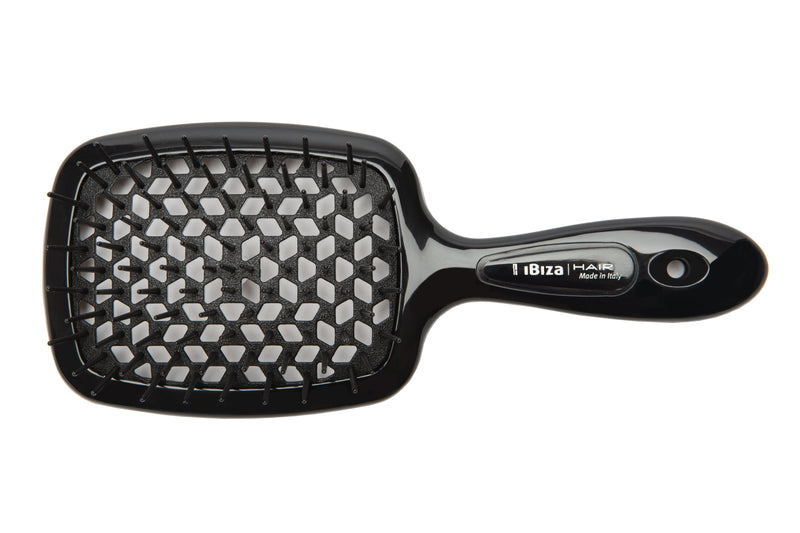 We love the Ibiza Contour Brush!! Made with boar bristles and soft nylon it is amazing adding shine and natural texture.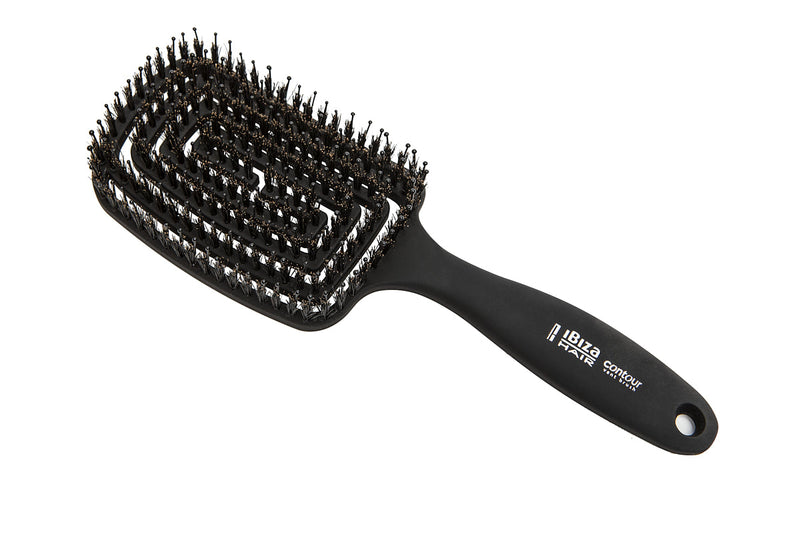 Best for Dry Styling - Ibiza CX8
This is Europe's number one selling brush!! Featuring extra long rounded metal pins and resistant carbonised wood this amazing brush works to give texture and bounce to the hair. 


AND FOR THE MAN IN YOUR LIFE…
Try the - Larry King Velvet Texture Clay
This texture clay is non-greasy with a matt finish and it smells incredible with notes of cashmere and cedarwood. It adds the perfect amount of hold without heavy product. The perfect gift for any man this Christmas!! 
To wrap it all up 
These are our top picks to help you shop our one & only sale of the year! No matter what you pick, amongst our amazing selection of products, there is something for everyone. 
Follow us on our socials for all the latest trends and tips for healthy hair and healthy colour -  TikTok and Instagram.